Similar: Тестировщик QA-инженер QA engineer QA-інженер Тестер Tester Программист Java Програміст Java Python-програміст
Unfortunately, no jobs were found
This job was deleted or hidden by the employer.
But there are other great jobs that may suit you.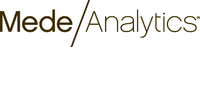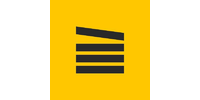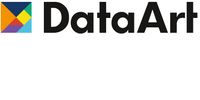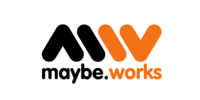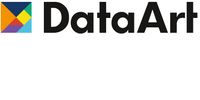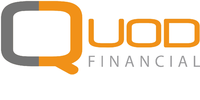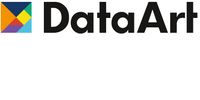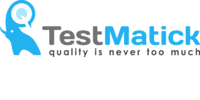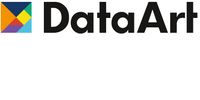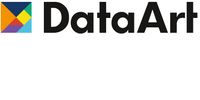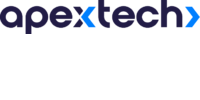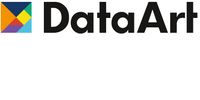 MyCredit
·
Kharkiv
·
0.2 km from center
Full-time. Work experience more than 1 year.
MyCredit — пространство с огромной душой и приятной атмосферой. Мы продуктовая компания, лидер рынка…⁠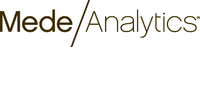 Medeanalytics Inc.
·
Kharkiv
·
6.6 km from center
Full-time, students welcome, people with disabilities welcome.
Project descriptionMedeAnalytics Business Office solution provides health care providers with daily insight…⁠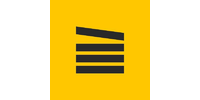 Full-time, students welcome.
Our company is looking for talented candidates to join our team as a QA Automation Trainee. It's full…⁠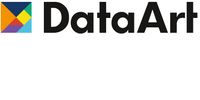 DataArt
·
VIP
·
Kharkiv
·
2.2 km from center
Full-time. Work experience more than 2 years. Higher education.
Our client is one of the world's largest investment funds that manages hundreds of billions of dollars…⁠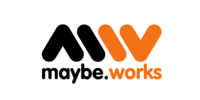 MaybeWorks
·
Kharkiv
·
1.3 km from center
Full-time, students welcome. Work experience more than 1 year.
MaybeWorks — динамически развивающаяся IT компания, которая уже более 8 лет успешно работает над созданием…⁠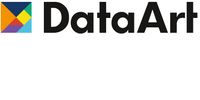 DataArt
·
VIP
·
Kharkiv
·
2.2 km from center
Full-time. Work experience more than 1 year. Higher education.
We invite novice testers to take part in the trainee program of DataArt. The goal of this program is to bring…⁠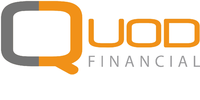 11 000 – 28 000 UAH
Quod Financial
·
Kharkiv
·
2.8 km from center
Full-time, students welcome.
Необходимые навыки знания теории тестирования; знания языка java или python (тесты пишутся на python)…⁠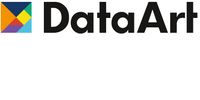 DataArt
·
VIP
·
Kharkiv
·
2.2 km from center
Full-time. Work experience more than 5 years. Higher education.
Our client is a successful fintech start-up based in London. The client provides a software platform…⁠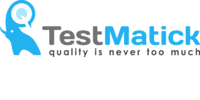 9 000 UAH
Full-time.
Vacancy description TestMatick, providing a full complex of software testing, is looking for a Manual QA…⁠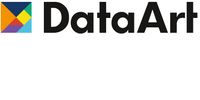 DataArt
·
VIP
·
Kharkiv
·
2.2 km from center
Full-time. Work experience more than 2 years. Higher education.
Our client is one of the world's largest investment funds that manages hundreds of billions of dollars…⁠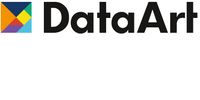 DataArt
·
VIP
·
Kharkiv
·
2.2 km from center
Full-time. Work experience more than 1 year. Higher education.
The client is the market leader in the development of DNS server software for traffic management. The…⁠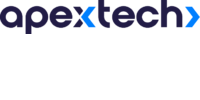 35 000 – 55 000 UAH
ApexTech
·
Kharkiv
·
3.8 km from center
Full-time. Work experience more than 2 years.
ApexTech is a trusted software development company and a certified Salesforce partner with a decade of professional…⁠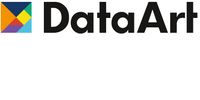 DataArt
·
VIP
·
Kharkiv
·
2.2 km from center
Full-time. Work experience more than 2 years.
DataArt is a global software engineering firm. With over 20 years of experience, teams of highly-trained…⁠
Full-time. Work experience more than 2 years.
Продуктовая и сервисная IT-компания CS в поиске Middle Web QA Engineer в свою команду! Ожидаем от кандидата:…⁠