Popular: Контент-менеджер Дизайнер Копирайтер Переводчик Редактор Художник SMM-менеджер Журналист Переводчик английского Автор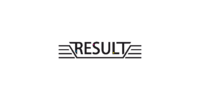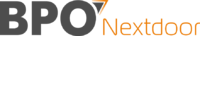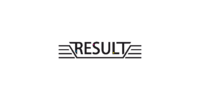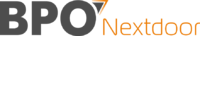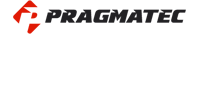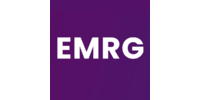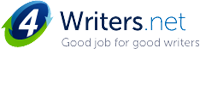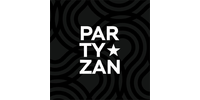 Journalism, publishing & printing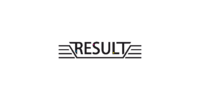 7 000 – 15 000 UAH
·
За результатами співбесіди
Горошко В.Л., ФОП (Резалт, друкарня)
·
Lutsk
Full-time. We are also ready to hire a student.
На роботу в друкарню запрошуємо друкаря офсетного друку. Або учня (помічника друкаря) з метою навчання…⁠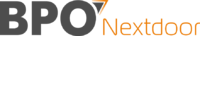 BPO Nextdoor, Inc.
·
Lutsk
Full-time, part-time, remote. We are also ready to hire a student, a person with disabilities.
BPO Nextdoor ist ein Dienstleister im Bereich Datenverarbeitung aus Lviv mit den langfristigen Kunden…⁠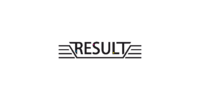 7 000 – 12 000 UAH
·
договірна
Горошко В.Л., ФОП (Резалт, друкарня)
·
Lutsk
·
4.1 km from center
Full-time. Work experience more than 1 year.
На роботу в друкарню потрібен оператор післядрукарського/друкарського обладнання. Вимоги: Досвід роботи…⁠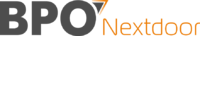 BPO Nextdoor, Inc.
·
Lutsk
Part-time, remote. We are also ready to hire a student, a person with disabilities.
BPO Nextdoor ist ein Dienstleister im Bereich Datenverarbeitung mit den langfristigen Kunden aus Deutschland…⁠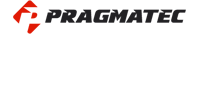 15 000 UAH
Full-time.
Кого ми шукаємо? Людину, яка любить і вміє генерувати грамотний, зрозумілий, цікавий і конверсійний контент,…⁠
5 000 – 10 000 UAH
Midas Trade
·
Lutsk
·
4.4 km from center
Full-time. We are also ready to hire a student.
На виробництво «MIDAS TRADE» потрібен Оператор флексографічного друку. З досвідом та без досвіду роботи,…⁠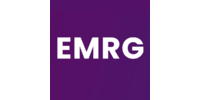 9 100 UAH
·
від 2$ за годину
Full-time, part-time, remote. We are also ready to hire a student, a person with disabilities.
Шукаємо людей (можна без досвіду), працювати у довгостроковому онлайн-проекті (сайті з просування преміум…⁠
Маркетплейс Ub.ua
·
Lutsk
Full-time. We are also ready to hire a student. Higher education.
Маркетплейс Ub.ua пропонує роботу контент-менеджера з написання та внесення описів до товарів, оголошень,…⁠
Full-time. We are also ready to hire a student. Work experience more than 1 year.
ТзОВ «Грандпостач» відоме своїм представництвом на багатьох міжнародних виставках з високоякісною продукцією…⁠
Full-time, part-time. We are also ready to hire a student. Work experience more than 1 year.
Вимоги: Що від тебе вимагається: вміти користуватися програмою, як Adobe Photoshop, Adobe Illustrator;…⁠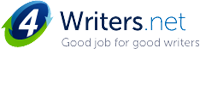 13 000 UAH
·
$3-12 per page + bonuses
4writers Research Group
·
Lutsk
Full-time, part-time, remote. We are also ready to hire a student, a person with disabilities. Higher education.
Компания, предоставляющая услуги по написанию академических работ на английском языке объявляет набор…⁠
15 000 UAH
Вишневська А.С., ФОП
·
Lutsk
Full-time. We are also ready to hire a student. Work experience more than 1 year. Higher education.
Відкрита вакансія головного редактора інтернет-видання. Гарні умови праці і вчасна виплата заробітної…⁠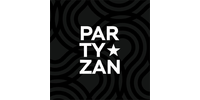 10 000 UAH
PaRtyzan, retail marketing agency
·
Lutsk
·
0.8 km from center
Full-time. Work experience more than 1 year.
Вимоги: Знання технології процесу друку; Навички роботи на сольвентних/екосольвентних принтерах…⁠
7 000 – 10 000 UAH
Волиньполіграф
·
Lutsk
·
4.3 km from center
Full-time. We are also ready to hire a student.
Вимоги: Пунктуальність, старанність, уміння навчатись новому, комунікабельність, акуратність…⁠