Ukraine's #1 job site
Resume from October 1, 2019
Tsiskarauli Spartaki
Iraklievich
Водитель
Full-time.
Age:

53 years

City:

Zaporizhzhia

Ready to move to:

Other countries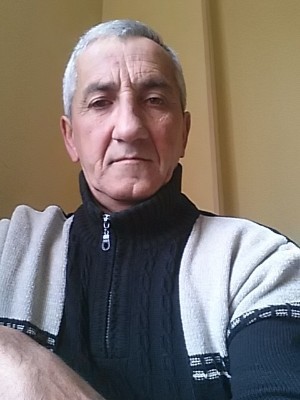 ---
Contact information
The job seeker has entered a phone number, email and address.
You can get the contact info for this resume on this page: https://www.work.ua/resumes/4134307/
---
Education
проф, тех, училище
dedoflis ckaro.
Specialized secondary, from 09.1980 to 06.1983 (2 years 9 months)
---
Additional information
работал разних компанях, американскам компании. индиискам компании. работал личним вадителям директора 4 года, перевазил грузы на грузавих автомобилях (daf). перевозка лудеи на мерседес спринтере, палучал благадарност за дабрасовестную работу, категории вадителских удостоверении: B-1990г. C-1983г. D-1990г. По етим категорям есть опыт. стаж важдениа болше 30 лет. Есть категория E-2012г нет опыта. Есть viber. Whatsapp.
---
Save to applications
---
Similar resumes
---