Ukraine's #1 job site
Resume from February 24, 2020 PRO
Ефименко Константин
Юрьевич
Электрогазосварщик
, 13 000 UAH
Full-time.
Age:

58 years

City:

Dnipro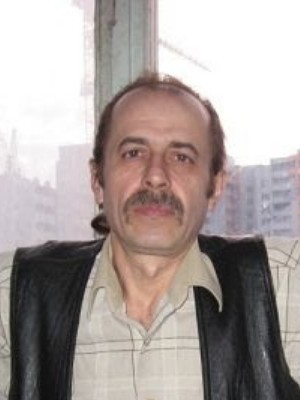 ---
Contact information
The job seeker has entered a phone number, email and address.
You can get the contact info for this resume on this page: https://www.work.ua/resumes/4525603/
---
Work experience
Электрогазосварщик
from 04.2015 to 11.2017 (2 years 7 months)
Группа компаний ,,Приоритет,,, Днепр (Производство сварных труб)
Электрогазосварщиком 4-разряда,монтаж коммуникаций и металлоконструкций,пайка цветных металлов,работа на полуавтомате,работа с полипропиленом (вода ,отопление,канализация).Работа с медью,установка индивидуальных котлов отопления.
---
Education
ТУ-10
Электрогазосварщик, Днепр
Specialized secondary, from 09.1977 to 05.1979 (1 year 8 months)
Окончил ТУ-10 с отличием. Практику проходил на Днепропетровском тепловозоремонтный заводе.
---
Save to applications
---
Similar resumes
---