Ukraine's #1 job site
Resume from September 25, 2021
Барбаян Юлия
Сергеевна
Администратор
, 15 000 UAH
Full-time, remote.
Age:

26 years

City:

Vuhledar

Ready to move to:

Kyiv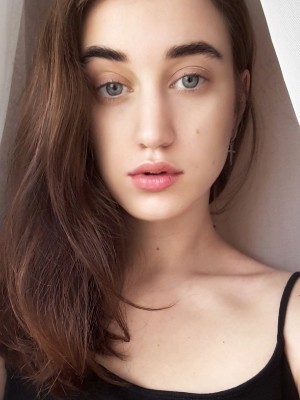 ---
Contact information
The job seeker has entered a phone number, email and address.
Получить контакты этого кандидата можно на странице https://www.work.ua/resumes/4833867/
---
Education
КРОК
Юридический, психология, Киев
Unfinished higher, from 2013 to 2017 (3 years 8 months)
---
Additional information
Владею такими навыками : самостоятельного принятия сложных решений, компьютерных навыков, анализа информации, управления собственным временем. Имею хорошие организаторские и коммуникабельные способности, способна к креативному мышлению, высоко дисциплинированная, уравновешенная, требовательна, ответственная. Быстро обучаюсь.
---
Похожие кандидаты
---