Ukraine's #1 job site
Resume from August 23, 2018
Коваленко
Александр
Руководитель
, 20 000 UAH
Full-time.
Age:

40 years

City:

Ivankiv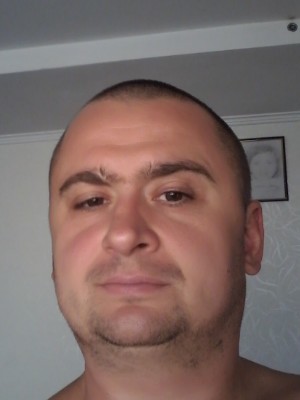 ---
Contact information
The job seeker has entered a phone number and email.
You can get this candidate's contact information from https://www.work.ua/resumes/5000341/
---
Work experience
Оператор
from 04.2015 to now (6 years 8 months)
Greif Україна, Киев (Изготовление бутилей для питной води)
Отвечать за безприривную роботу оборудования его исправность чистоту подача сирья качество учет склад готовой продукции. Оператор 4-го розряда
Главний Менеджер по продажам
from 04.2006 to 04.2015 (9 years)
Магазин "АВТО", Иванков (Продажа автотоваров)
Заказ Прием продажа контроль учет товара .
Слесарь
from 04.1999 to 04.2006 (7 years)
Газове господарство Киевоблгаз, Иванков (Обслуживание населения)
Обслужевание ГРП ШРП контроль газопостачання населенню .5-й розряд
---
Education
ККГХАМУ
Електроснабжение городского електротранспорта, Киев
Specialized secondary, from 1998 to 2001 (2 years 9 months)
---
Additional education
Курси по продажам автозапчастей (2007, 1 неделя)
---
Professional and other skills
Водитель професионал (20 years of experience)
Advanced, I currently use it.
---
Additional information
Найду общий язик с любим индивидумом или групой людей . Люблю общение . Из хобби водитель с удостоверением всех категорий.
---
Similar candidates
---