Ukraine's #1 job site
Resume from October 1, 2019
Гетьман Татьяна
Васильевна
Секретарь
, 6 000 UAH
Full-time.
Age:

35 years

City:

Kamianets-Podilskyi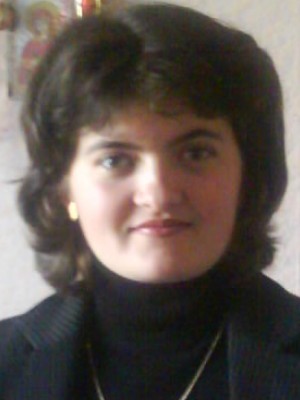 ---
Contact information
The job seeker has entered a phone number, email and address.
You can get the contact info for this resume on this page: https://www.work.ua/resumes/5089074/
---
Work experience
Секретарь главного врача
from 11.2013 to 08.2018 (4 years 9 months)
Центральная районная больница, пгт Каланчак, Херсонская областьь (лечебное учреждение)
Прием посетителей, робота с офисной техникой, ведение офисной документации
Секретарь главного врача
from 07.2003 to 12.2012 (9 years 5 months)
районная санэпидемстанция, пгт Каланчак, Херсонская область (лечебное учреждение)
прием посетителей, прием и отправка электронной почты, работа с офисной техникой, ведение делопроизводства, прием и оформление заявлений и жалоб от граждан.
---
Education
Херсонский государственный университет
Украинская филология, "Педагогіка і методика середньої освіти Українська мова та література", Херсон
Higher, from 09.2006 to 05.2011 (4 years 8 months)
Кваліфікація: вчитель української мови та літератури, зарубіжної літератури; документознавця.
---
Professional and other skills
Computer skills
работа с ПК на уровне уверенного пользователя
---
References
Боровик Наталья Анатольевна
Инспектор отдела кадров, Центральная районная больница, 0668703565
---
Save to applications
---
Similar resumes
---