Ukraine's #1 job site
Resume from December 10, 2019 PRO
Dzhur Valentina
Aleksandrovna
Переводчик английского
Part-time, remote.
Age:

36 years

City:

Dnipro

Ready to move to:

Kharkiv, Kyiv, Lviv, Odesa, Other countries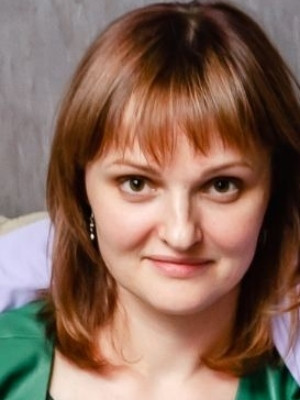 ---
Contact information
The job seeker has entered a phone number, email and address.
You can get the contact info for this resume on this page: https://www.work.ua/resumes/5102042/
---
Work experience
Менеджер
from 09.2018 to now (1 year 4 months)
Cyberfin Technology, Другие страны (Автоматизация финансовых систем)
---
Education
ДИИТ
Менеджер, Днепр
Higher, from 09.2000 to 05.2005 (4 years 8 months)
---
Additional information
I am finance manager. I worked in other country. I have started new project in Ukraine now. Looked for job in Internet. I would like to work around 4 hour a day at night time. English level - upper intermediate.
---
Save to applications
---
Similar resumes
---