Ukraine's #1 job site
Resume from October 1, 2019
Щёткин Роман
Русланович
Ивент-менеджер
, 15 000 UAH
Full-time.
Age:

23 years

City:

Kyiv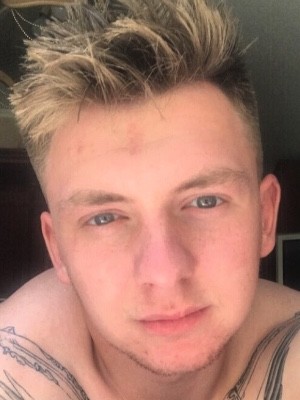 ---
Contact information
The job seeker has entered a phone number, email, address and Instagram.
You can get the contact info for this resume on this page: https://www.work.ua/resumes/5300942/
---
Work experience
Руководитель технического и логистического отделения
from 08.2015 to now (4 years 2 months)
Ariar Catering,Figaro Catering,Счастье есть, Київ (Ресторанный бизнес)
Руководство персоналом фабрики ,организация и обслуживание мероприятий !Пришел в эту сферу обычным рабочим спустя два месяца был назначен на должность технического менеджера ,через 5 мес был назначен на должность руководителя фабрики производства предприятия!
---
Education
КППК им А.Макаренко
Юриспруденция, Київ
Unfinished higher, from 09.2013 to 06.2019 (5 years 9 months)
---
Save to applications
---
Similar resumes
---