Ukraine's #1 job site
Resume from October 28, 2019 PRO
Хвостенко
Наталия
Таргетолог
Remote.
Age:

29 years

City:

Kyiv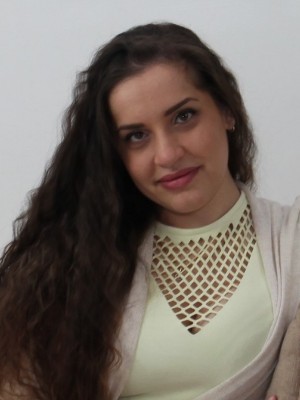 ---
Contact information
The job seeker has entered a email and address.
You can get the contact info for this resume on this page: https://www.work.ua/resumes/5318444/
---
Work experience
Таргетолог, линкбилдер
from 11.2017 to now (2 years)
Фриланс, Киев (Различные проекты)
Создание рекламных кампаний в Facebook и Instаgram:
— Создание индивидуализированных аудиторий;
— Создание аудиторий Look-alike;
— Создание креативов и написание текстов;
— Ретаргетинг;
— Оптимизация, тестирование и масштабирование рекламных кампаний;
— Создание чат-ботов;
— Еженедельная отчетность о результате.
---
Education
КНЭУ
Менеджмент организаций, Киев
Higher, from 09.2007 to 05.2011 (3 years 8 months)
---
Additional information
Здравствуйте, меня зовут Наталия.
Я занимаюсь созданием рекламных кампаний в Facebook и Instagram.
С информацией обо мне вы можете ознакомиться тут: http://target-reklama.tilda.ws/ .
Skype: nat_awka_ya
---
Save to applications
---
Similar resumes
---