Ukraine's #1 job site
Resume from October 1, 2019
Chinagorom (Zee) Nwaobi
Peter
Doctor, Call center operator, dispatcher, English tutor (Native speaker)
Full-time, part-time, remote.
Age:

32 years

City:

Odesa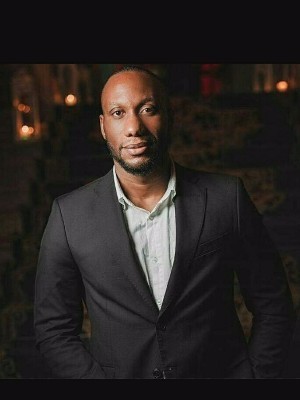 ---
Contact information
The job seeker has entered a phone number, email and address.
You can get the contact info for this resume on this page: https://www.work.ua/resumes/5429552/
---
Work experience
Assistant Doctor, dispatcher and English tutor
from 01.2016 to 04.2019 (3 years 3 months)
Odessa regional hospital, Canadian online pharmacy, doit call center, Flash and Be Best schools of English language., Odessa (Treatment and rehabilitation of patients, receiving and making calls abroad and teaching English language)
Being a medical doctor, gives the responsibility of treating and making sure that my patients recover in good conditions and without complications. Being an English native speaker, affords me the possibility to teach non English speakers diligently and as well to easily communicate with foreigners in English fluently as a call center operator/dispatcher.
---
Education
Odessa National Medical University
General Medicine, Odesa
Higher, from 11.2009 to 06.2015 (5 years 7 months)
Odessa National Medical University, is one of the best medical universities in Ukraine and if not mistaken, it's amongst the best in the world, with quality and the best medical practices.
---
Professional and other skills
Computer skills
Experienced graphic artist, well versed with Adobe Photoshope and Adobe illustrator. Proficient with MS word, Excel and PowerPoint.
---
Language proficiencies
English — fluent
Russian — above average
---
References
Dr. Tobi Peters
Surgeon (Abdominal Surgeon), Odessa Military hospital, +380632357712
---
Additional information
I speak English language fluently as a native speaker and I also speak Russian language above average.
---
Save to applications
---
Similar resumes
---