Ukraine's #1 job site
Resume from July 14, 2019
Мойса Яна
Віталіївна
Фінансист, бухгалтер
, 5 000 UAH
Full-time.
Age:

21 years

City:

Rzhyshchiv

Ready to move to:

Myronivka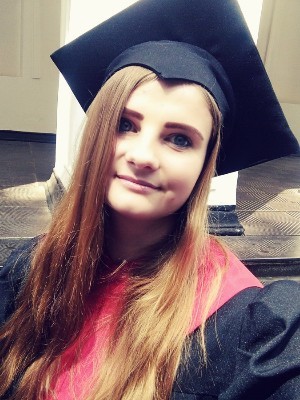 ---
Contact information
The job seeker has entered a phone number, email and address.
You can get the contact info for this resume on this page: https://www.work.ua/resumes/5584427/
---
Education
Білоцерківський національний аграрний університет
Економічний;Фінанси, банківська справа і страхування, Біла Церква
Unfinished higher, from 09.2016 to 06.2019 (2 years 9 months)
Закінчила Маслівський АТ Бнау імені П.Х. Гаркавого у 2016 році. Спеціальність Фінанси, банківська справа і страхування. Після закінчила Білоцерківський національний аграрний університет, економічний факультет, спеціальність Фінанси, банківська справа і страхування.
---
Save to applications
---