Ukraine's #1 job site
Resume from October 6, 2021 PRO
Лемешко
Марина
Менеджер по работе с клиентами, администратор
Full-time.
Age:

41 years

City:

Enerhodar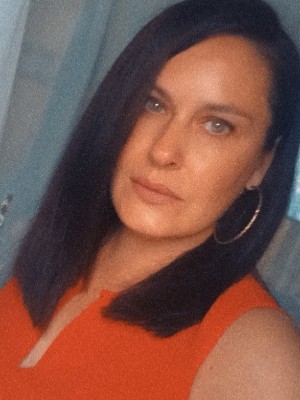 ---
Contact information
The job seeker has entered a phone number and email.
Получить контакты этого кандидата можно на странице https://www.work.ua/resumes/5659392/
---
Work experience
Специалист по работе с клиентами
from 01.2013 to 11.2019 (6 years 10 months)
Банк, Енергодар (Кредитование)
Привлечение контрагентов для сотрудничества с банком.
Подбор и стажировка персонала на локальные точки.
Консультация клиентов Банка по вопросам предоставления потребительских кредитов
Продажа банковских продуктов.
Проверка и подготовка документов для оформления кредита.
Продавец
from 03.2002 to 04.2012 (10 years 1 month)
ЧП, Енергодар (Продуктовый магазин)
Лаборант ХЦ
from 06.2001 to 02.2002 (8 months)
ГРЭС, Енергодар (Запорожская ГРЭС)
---
Education
ХНАГХ
Экономика предприятия, Харьков
Higher, from 2002 to 2008 (5 years 9 months)
---
Language proficiencies
Russian — fluent
Ukrainian — fluent
---
Похожие кандидаты
---