Ukraine's #1 job site
Resume from October 1, 2019
Chinagorom (Zee) Nwaobi
Peter
General practitioner, Doctor
Full-time, part-time, remote.
Age:

32 years

City:

Odesa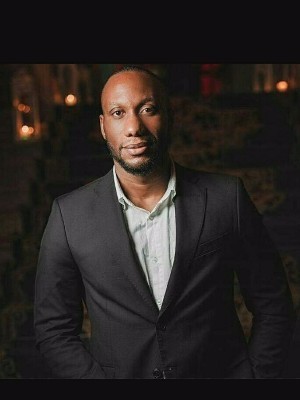 ---
Contact information
The job seeker has entered a phone number, email and address.
You can get the contact info for this resume on this page: https://www.work.ua/resumes/5736558/
---
Work experience
General practitioner
from 09.2016 to now (3 years 1 month)
Odessa general hospital, Odesa (Odessa general hospital)
Being a medical doctor, gives the responsibility of treating and making sure that my patients recover in good conditions and without complications.
---
Education
Odessa Medical University
General medicine, Other countries
Higher, from 11.2009 to 05.2015 (5 years 6 months)
Odessa National Medical University, is the best university in Ukraine, it has world class facilities and the best teachers and it's ranked one of the best universities in the world.
---
Additional education
Odessa general hospital (2015, 3 years)
---
Professional and other skills
Computer skills
I am good at Word Excel, Adobe Reader and Oracle
---
Language proficiencies
English — fluent
Russian — average
---
Save to applications
---
Similar resumes
---