Ukraine's #1 job site
Resume from October 1, 2019 PRO
Небеленчук Алина
Владиславовна
Визажист-бровист
, 10 000 UAH
Full-time.
Age:

21 years

City:

Dnipro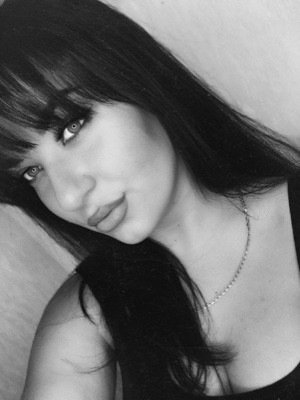 ---
Contact information
The job seeker has entered a phone number, email and Instagram.
You can get the contact info for this resume on this page: https://www.work.ua/resumes/5737287/
---
Work experience
Визажист-бровист
from 10.2017 to 09.2019 (1 year 11 months)
Парикмахерская Стиль, Днепр (Сфера обслуживания beauty)
Окрашивание и коррекция бровей, краска, хна.
Долговременная укладка бровей.
Макияж: Дневной.
Вечерний макияж в теневой технике классика. Использование тинтов для глаз.
Карандашная техника - свадебный макияж. Работа с коричневым карандашом
Карандашная техника. Классический макияж. Работа с черным карандашом .
Medium smoky, colour smoky. Работы можно посмотреть в инстаграм.
---
Education
КНУКиМ (ДФ)
Гостинично-ресторанный бизнес, Днепр
Higher, from 09.2015 to 06.2019 (3 years 9 months)
---
Additional education
Zolotashko make up school (2017, 2018)
---
Save to applications
---
Similar resumes
---