Ukraine's #1 job site
Resume from December 10, 2019 PRO
Малёваный Виталий
Александрович
Маляр, строитель, сварщик, продавец-консультант
, 9 000 UAH
Full-time.
Age:

19 years

City:

Kremenchuk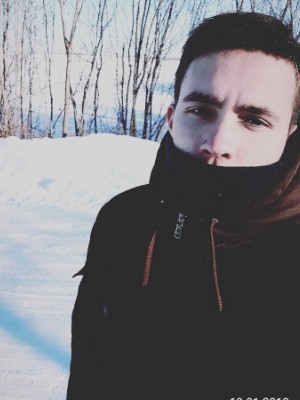 ---
Contact information
The job seeker has entered a phone number, email and address.
You can get the contact info for this resume on this page: https://www.work.ua/resumes/5761860/
---
Work experience
Маляр
from 02.2019 to now (11 months)
Витан, Кременчук (Производство)
Покраска порошковой краской, тонкости этой работы
Продавец-консультант
from 09.2016 to 12.2018 (2 years 3 months)
Продажа и ремонт телефонов, Кременчук (Обслуживание)
Продажа, ремонт телефонов, консультирование клиентов, решение проблем с ремонтом или с товаром. Опыт: в сфере продаж, в общении с людьми, многозадачность.
---
Education
Колледж КрНУ М. Остроградского
Зварювальник, Кременчук
Unfinished higher, from 09.2015 to 06.2021 (5 years 9 months)
---
Save to applications
---
Similar resumes
---