Ukraine's #1 job site
Resume from December 10, 2019
Васькевич Надежда
Владимировна
Покоївка, прибиральниця, адміністратор в хостел
, 8 000 UAH
Part-time.
Age:

53 years

City:

Lubny

Ready to move to:

Kyiv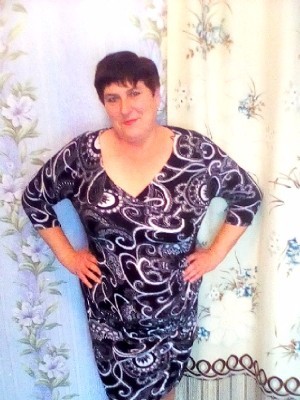 ---
Contact information
The job seeker has entered a phone number, email and Facebook.
You can get the contact info for this resume on this page: https://www.work.ua/resumes/5799971/
---
Additional information
Надія, 53 роки. Полтавська обл. Працювала сіделкою, маю досвід роботи. Працелюбна, легко учусь, неконфліктна, маю терпіння вислухати, легко вхожу в сім"ю. Маю дорослих дітей, независима. Бажаю працювати в сім"ї сіделкою. Вмію давати уколи внутрімишечно, міряти тиск. Бажаю працювати не повний місяць а вахтою з проживанням. Також можу працювати у хостелі адміністратором і прибиральницею. Також маю досвід роботи, працювала комендантом общижитія.
---
Save to applications
---
Similar resumes
---