Ukraine's #1 job site
Resume from July 30, 2021 PRO
Dorogin
Igor
Инженер по транспорту
, 12 000 UAH
Full-time.
Age:

31 years

City:

Sievierodonetsk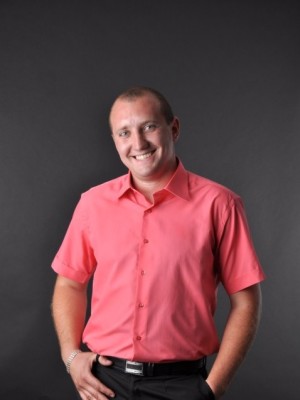 ---
Contact information
The job seeker has entered a phone number and email.
You can get the contact info for this resume on this page: https://www.work.ua/resumes/6825600/
---
Work experience
Виконавець робіт (виконроб)
from 04.2021 to now (4 months)
КП Лисичанський "ШляхРемБуд", Лисичанск (Будівництво та обслуговування доріг місцевого значення)
Инспектор отдела безопасности дорожного движения
from 10.2017 to 10.2019 (2 years)
Управление патрульной полиции в Луганской области, Лисичанск (Безопасность дорожного движения)
Водитель
from 05.2013 to 10.2015 (2 years 5 months)
ПАТ "УКРТРАНСГАЗ", Северодонецк (Обслуживание магистралей газопровода)
Инженер отдела эксплуатации
from 09.2011 to 01.2012 (4 months)
Северодонецкое АТП-10920, Северодонецк (Пасажирские перевозки)
---
Education
Харьковский национальный автомобильно-дорожный Университета
Транспортные технологии, организация и регулировка дорожного движения, Харьков
Higher, from 2007 to 2012 (4 years 8 months)
---
Professional and other skills
Computer skills
Знание офисных программ. Уверенный пользователь ПК.
---
Offer a job
---
Similar resumes
---