Ukraine's #1 job site
Resume from January 16, 2022
Sbaity
Tatiana
Няня (вахта)
, 20 000 UAH
Full-time.
Age:

45 years

City:

Zaporizhzhia

Ready to move to:

Kharkiv, Kyiv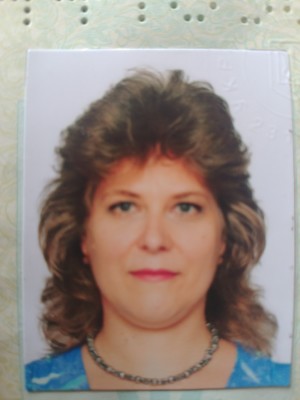 ---
Contact information
The job seeker has entered a phone number and email.
You can get this candidate's contact information from https://www.work.ua/resumes/7725775/
---
Work experience
Вахта 15/15
from 02.2015 to now (6 years 11 months)
Няня, Киев (Воспитание детей)
Работаю больше 5 лет. Есть опыт работы с двумя детьми (разница в 2 года). Спокойный, жизнерадостный подход к детям. Осуществляю полный уход за ребенком. Приучаю к самостоятельности. Ребёнок - это прежде всего личнось. У меня всегда есть время выслушать. Чтение книг, игры на прогулке. Работала на английском языке. Могу работать на ливанском диалекте арабского.
Мед и пед образования нет
Соблюдаю субординацию.
---
Language proficiencies
English — average
Arabic — beginner
---
Similar candidates
---