Ukraine's #1 job site
Resume from October 15, 2019 PRO
Копийковська Юлия
Сергеевна
Секретарь руководителя
, 12 000 UAH
Full-time.
Age:

30 years

City:

Kyiv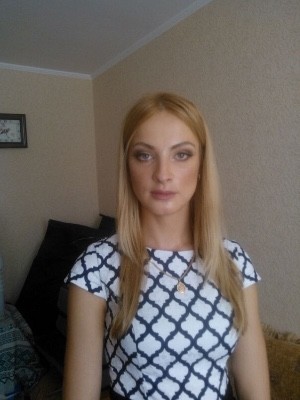 ---
Contact information
The job seeker has entered a phone number and email.
You can get the contact info for this resume on this page: https://www.work.ua/resumes/4651513/
---
Work experience
Секретарь,личный помощник руководителя
from 05.2018 to now (1 year 5 months)
ПАТ СК "Український Страховий Стандарт", Киев (Страхование)
- Встреча/прием гостей и клиентов Компании.
- Приготовление чая/кофе.
- Организация работы офиса.
- Ведение документооборота и корреспонденции.
- Прием и распределение телефонных звонков.
- Ведение хозяйственной деятельности (заказ канцелярии, расходных материалов).
- Коммуникация с курьером.
- Поиск персонала.
- Выполнение поручений руководителя.
Секретарь
from 05.2007 to 01.2008 (8 months)
ТОВ Wolf, Киев (Полиграфия)
Дело производство,
---
Education
УкрРечПорт
Секретарь-помощник руководителя, делопроизводство, Киев
Specialized secondary, from 09.2004 to 05.2007 (2 years 8 months)
---
Save to applications
---
Similar resumes
---