Ukraine's #1 job site
Resume from June 12, 2021 PRO
Овчаренко Дмитрий
Вячеславович
Индивидуальный фитнесс-тренер, реабилитолог-кинезитерапевт
, 30 000 UAH
Full-time.
Age:

51 years

City:

Rivne

Ready to move to:

Kharkiv, Kyiv, Lviv, Odesa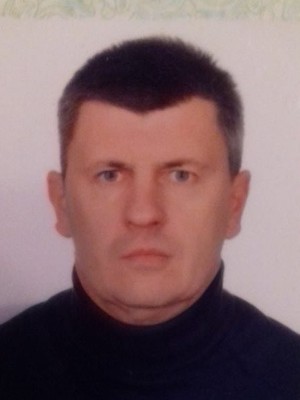 ---
Contact information
The job seeker has entered a phone number and email.
You can get the contact info for this resume on this page: https://www.work.ua/resumes/4673506/
---
Work experience
Массажист
from 01.1992 to 12.1997 (5 years 11 months)
Ровенская областная клиническая больница, Ровно (больница)
Лечебный массаж, умение работать с пациентами с разными диагнозами.
---
Education
Государственный Волынский Университет им.Леси Украинки
Физическая культура ,учитель физкультуры, Луцк
Higher, from 1990 to 1994 (3 years 9 months)
Среднее специальное образование : Ровенское медицинское училище, специальность- лечебное дело, квалификация - фельдшер. С 1987-1990 г.
---
Additional information
Период с 1998 по 2016 год,Реабилитационный центр ,г.Ровно, специльность -кинезитерапевт. 2017 год, клиника " Календула" ,Венгрия, должность - реабилитолог, лечебная физкультура. На сегоднешний день - личный фитнесс-тренер, реабилитолог во Львове.
Работа на аппарате "STARVAC" - вакуумно-роликовый массаж, аппарат для прессотерапии "PULSAR S2"
---
Save to applications
---
Similar resumes
---