Ukraine's #1 job site
Resume from October 1, 2019 PRO
Чокаль Натали
Михайловна
Продавец-консультант
, 6 000 UAH
Full-time.
Age:

37 years

City:

Smila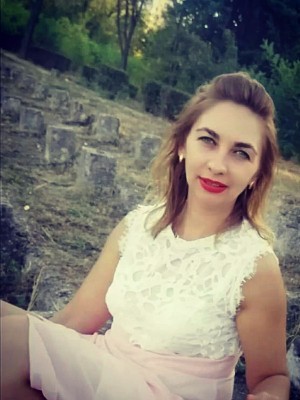 ---
Contact information
The job seeker has entered a phone number and email.
You can get the contact info for this resume on this page: https://www.work.ua/resumes/4973288/
---
Work experience
Карамельник
from 10.2018 to now (1 year)
Тов,Меркурий,, Смела (Изготовление карамели)
Работа за горячим столом , изготовление разного вида
карамели
Продавец-консультант
from 06.2017 to 05.2018 (11 months)
Skladbzyttya, Смела (Продажа обуви)
Профессиональные навыки . Обучение особенностей пользования товаром,отзывов покупателей. Обучение безупречного этикета.
Продавец продовольственных товаров
from 09.2011 to 02.2017 (5 years 5 months)
Чп Редчиц С М, Смела (Продажа ассортимента товара в магазине)
Принимала участие в рекламных акциях магазина, в инвентаризации,а также следила за сроками реализации товаров.
---
Education
Смелянский радиоиехникум
Организация производства, Смела
Specialized secondary, from 09.1998 to 06.2000 (1 year 9 months)
---
Save to applications
---
Similar resumes
---