Ukraine's #1 job site
Resume from October 1, 2021 PRO
Гливицкая Екатерина
Константиновна
Кредитный консультант
, 5 000 UAH
Full-time.
Age:

25 years

City:

Nikopol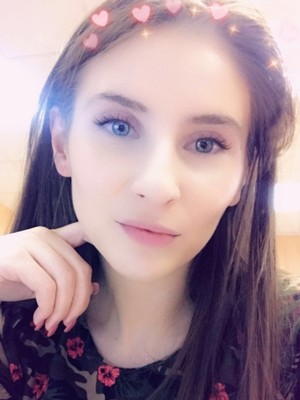 ---
Contact information
The job seeker has entered a phone number and email.
Получить контакты этого кандидата можно на странице https://www.work.ua/resumes/6733797/
---
Work experience
Администратор
from 04.2021 to 05.2021 (1 month)
Клевер, Никополь (Общение с людьми. Продажа товаров)
Оператор колл-центра. Кредитный консультант. Менеджер по продажам
from 01.2016 to 01.2020 (4 years)
ИП Юсупов, Москва (Кредиты)
Выдача кредитов, консультация клиентов по телефону и личной встречи. Вышла на высокий доход , набрала команду и открыла свой офис из 20 человек.
---
Education
Московский университет
Менеджер, Москва
Specialized secondary, from 2011 to 2015 (3 years 8 months)
---
Похожие кандидаты
---