Ukraine's #1 job site
Resume from June 13, 2021 PRO
Головаш
Элеонора
Менеджер по продажам
Age:

22 years

City:

Pervomaiskyi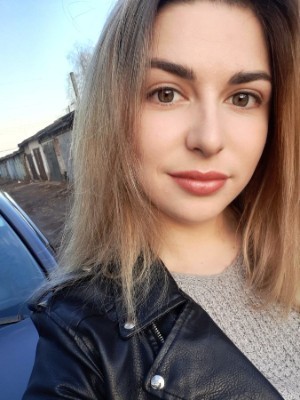 ---
Contact information
The job seeker has entered a phone number, email, address, Facebook and Instagram.
Получить контакты этого кандидата можно на странице https://www.work.ua/resumes/7135940/
---
Work experience
Медсестра-анестезист
from 09.2019 to 03.2021 (1 year 6 months)
Первомайский ЦРБ
---
Education
Харьковский Областной Медицинский Колледж
Сестринское дело, Харьков
Specialized secondary, from 2016 to 2019 (3 years)
---
Additional information
Люблю чистоту и порядок, быстро обучаюсь новому делу.
Имею опыт работы в сфере продаж, и работы с клиентами.
Также общительная, на данный момент работаю удалённо диспетчером по грузоперевозкам.
---
Похожие кандидаты
---