Ukraine's #1 job site
Resume from December 11, 2019 PRO
Романов Ростислав
Владиславович
Водитель
, 15 000 UAH
Full-time.
Age:

23 years

City:

Kyiv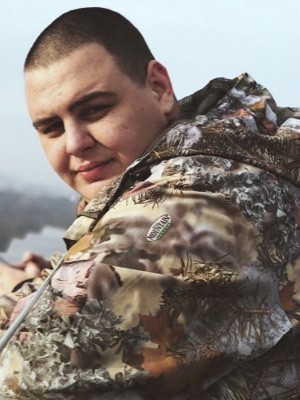 ---
Contact information
The job seeker has entered a phone number, email and address.
You can get the contact info for this resume on this page: https://www.work.ua/resumes/4220925/
---
Work experience
Водитель в семье
from 09.2018 to now (1 year 4 months)
Частное лицо, Киев (Водитель)
Развозка детей в школу,кружки;
Закупка продуктов;
Прохождение ТО автомобилей семьи;
Мойка авто ;
Выполнение прочих поручений.
Водитель в семье
from 02.2016 to 08.2018 (2 years 6 months)
Частное лицо, Киев (Водитель)
Доставка и сопровождение руководителя и его семьи
Развозка детей в школу,кружки
Закупка продуктов
Оплата счетов;
Прохождение ТО автомобилей семьи;
Мойка авто;
Выполнение прочих поручений.
---
Education
Специализированная школа 197
Киев
Secondary, from 09.2002 to 05.2013 (10 years 8 months)
---
Professional and other skills
Computer skills
Умения работы с компьютером
---
Language proficiencies
Russian — fluent
Ukrainian — fluent
English — beginner
---
Additional information
Ответственный;
Пунктуальный;
Стрессоустойчивый;
Аккуратный;
Наличие собственного автомобиля Toyota Camry 2012

---
Save to applications
---
Similar resumes
---