Ukraine's #1 job site
Resume from February 22, 2018 PRO
Погребенко Максим
Александрович
Оператор call-центра
, 10 000 UAH
Full-time, part-time, remote.
Age:

34 years

City:

Kadiivka (Stakhanov)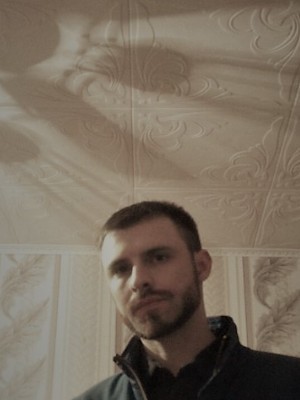 ---
Contact information
The job seeker has entered a phone number and email.
You can get this candidate's contact information from https://www.work.ua/resumes/4685975/
---
Work experience
Консультант по работе на финансовых рынках
from 12.2016 to 10.2017 (10 months)
"Alpari", Белгород, Россия (Инвестиционная академия по работе на финансовых рынках)
В обязанность входило поиск партнеров и консультация по финансовым вопросам, по вопросам бинарных опционов, как инвестировать в портфель, условия инвестирования, процент заработка и т.д.
---
Education
Педагогический колледж (СПК ЛНПУ им. Т. Г. Шевченко)
Факультет физкультуры, педагогическое направление, Кадиевка
Unfinished higher, from 2017 to 2021 (3 years 9 months)
Младший специалист
---
More resumes of this candidate
Unfinished higher education · Full-time, remote
рынок биржи, инвестиции в криптовалюту, поиск клиентов,

Компания "Alpari" · 9 months