Ukraine's #1 job site
Resume from October 22, 2020
Копил Ігор
Володимирович
Администратор интернет-магазина
, 7 000 UAH
Part-time, remote.
Age:

19 years

City:

Sosnytsia

Ready to move to:

Chernihiv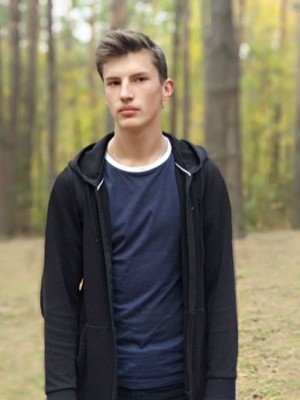 ---
Contact information
The job seeker has entered a email, address, Facebook and Instagram.
Получить контакты этого кандидата можно на странице https://www.work.ua/resumes/5805847/
---
Education
Сосницький сільськогосподарський технікум бухгалтерського обліку
Підприємництво, торгівля та біржова діяльність, Сосниця
Higher, from 2017 to 2020 (2 years 9 months)
Вчитися в цьому технікумі не дуже то і складно, багато розповідається про с/г господарство, але зв'язати разом продаж буде не складно.
---
Professional and other skills
Computer skills
Добре знаю пакет програм «Microsoft», також розбираюсь в самій системі Windows. Відеомонтаж. Фотошоп.
---
Language proficiencies
Ukrainian — fluent
Russian — fluent
---
Другие резюме этого кандидата
Unfinished higher education · Remote
Education: 09.2017 - 06.2020: Спеціальність : "Підприємство, торгівля та біржова діяльность", кваліфікація:"Молодший спеціаліст з економіки підприємства" (Сосницький сільськогосподарський технікум бухгалтерського...
Похожие кандидаты
---