Ukraine's #1 job site
Resume from December 10, 2019
Скутова Диана
Николаевна
Менеджер по продажам
Full-time, remote.
Age:

21 years

City:

Zaporizhzhia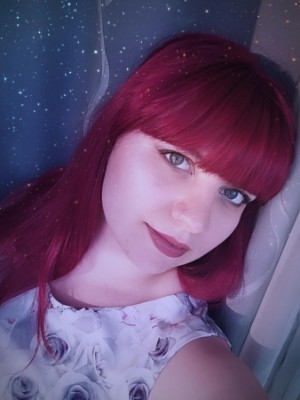 ---
Contact information
The job seeker has entered a phone number and email.
You can get the contact info for this resume on this page: https://www.work.ua/resumes/5874471/
---
Work experience
Специалист-оператор
from 11.2017 to 08.2019 (1 year 9 months)
Новая Почта, Запорожье (Логистика)
Работа за компьютером. Отправка, отслеживание, выдача посылок. Ведение классовой дисциплины.
---
Education
Запорожский Национальный Университет
Экономический. Маркетинг, Запорожье
Higher, from 11.2017 to 08.2019 (1 year 9 months)
Запорожский Национальный Торговый Колледж
Товаровед, Коммерсант, Запорожье
Specialized secondary, from 09.2015 to 06.2017 (1 year 9 months)
---
Save to applications
---
Similar resumes
---