Ukraine's #1 job site
Resume from October 2, 2019
Гармаш
Юрий
Маркетолог (производство, экспорт, импорт)
Part-time.
Age:

44 years

City:

Kharkiv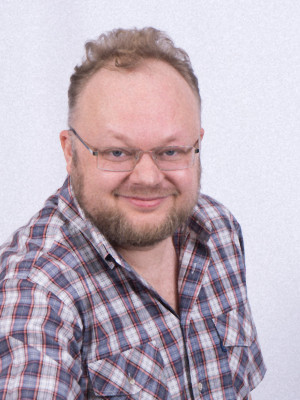 ---
Contact information
The job seeker has entered a phone number and email.
You can get the contact info for this resume on this page: https://www.work.ua/resumes/3117458/
---
Work experience
Маркетолог, руководитель отдела маркетинга
from 01.2003 to 01.2019 (16 years)
Предприятия, Харьков (Разные)
Решаю задачи маркетинга. Маркетолог, руководитель отдела маркетинга: разработка стратегии, вывод на рынок новых торговых марок (Europe/Ukraine), нейминг, дизайн, исследования, продвижение online/offline, организация службы маркетинга с "0". Работаю системно и оперативно. Возможен нестандартный взгляд. Рост продаж - проверенный результат! Портфолио, рекомендации. Пришлю развернутое резюме.
---
Education
ХГАК
Культурология, Харьков
Higher, from 01.1998 to 01.2003 (5 years)
---
Professional and other skills
Computer skills
Уверенный пользователь ПК (+ дизайн, и др.)
---
Language proficiencies
English — average
---
Save to applications
---
Similar resumes
---