Ukraine's #1 job site
Resume from October 2, 2019
Гудзь Артем
Михайлович
Розподілювач робіт, комірник
, 8 000 UAH
Full-time.
Age:

20 years

City:

Vinnytsia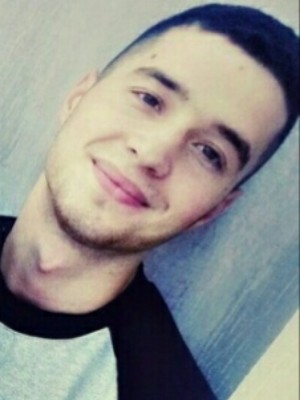 ---
Contact information
The job seeker has entered a phone number, email and address.
You can get the contact info for this resume on this page: https://www.work.ua/resumes/5163260/
---
Work experience
Розподілювач робіт, комірник
from 12.2017 to 08.2018 (8 months)
ДП Електричні системи, Вінниця (Продаж)
Забезпечував компонентами лінії з виготовлення джгутів, після підвищення відповідав за дільницю"Supermarket arena"
---
Education
Вінницький торговельно-економічний коледж
Товарознавство та комерційна діяльність, Вінниця
Specialized secondary, from 09.2014 to 06.2017 (2 years 9 months)
Закінчив Вінницький торговельно економічний коледж, продовжив здобувати вищу освіту у Вінницькому торговельно-економічному інституті на заочній формі навчання
---
Additional education
Водій навантадувача (2018, 1 місяць)
---
Save to applications
---
Similar resumes
---