Ukraine's #1 job site
Resume from July 13, 2019
Петренко Владимир
Олександрович
3D-дизайнер
, 5 000 UAH
Part-time, remote.
Age:

18 years

City:

Vinnytsia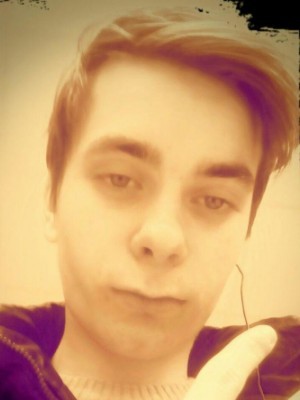 ---
Contact information
The job seeker has entered a phone number, email, address, Facebook and Instagram.
You can get the contact info for this resume on this page: https://www.work.ua/resumes/5542253/
---
Education
ДПТНЗ "ВМВПУ"
Оператор з обробки інформації та програмного забезпечення, Вінниця
Specialized secondary, from 09.2016 to 06.2019 (2 years 9 months)
---
Professional and other skills
Computer skills


Маю високий рівень у програмах Microsoft Office. Середній рівень у Blender, та программах Adobe (Premiere Pro,Illustrator)

Blender

(2 years of experience)




Above average, I currently use it.
---
Language proficiencies
Ukrainian — fluent
Russian — fluent
---
Additional information
Приймав участь в міжнародному конкурсі ITalent де мав середній результат(17 та 11 місце), а також потрапив у топ-10 кращих робіт(7 місце). Заняв 3 місце у Міжнародному відкритому конкурсі із Web-дизайну та комп`терної графіки серед студентів та учнів у номінації 3D-графіка. Люблю читати, улюблений письменик - Кристи Голден.
---
Save to applications
---
Similar resumes
---